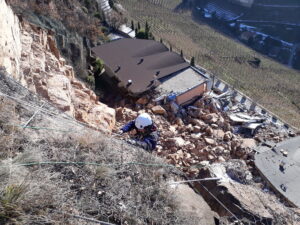 The definition of the displacement at the surface and depth and the changes of arrangement of natural or structural elements represents the main purpose of this type of monitoring.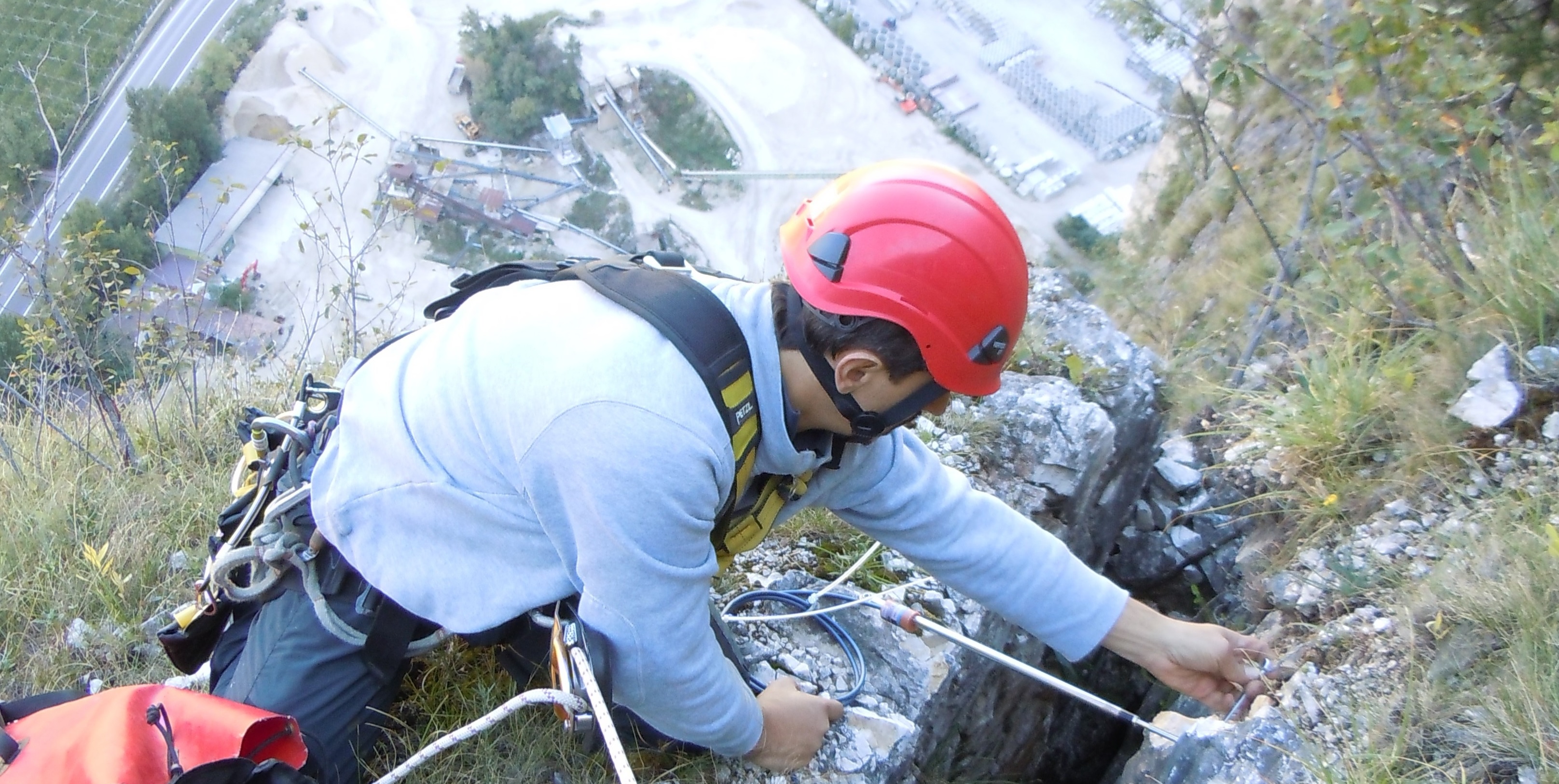 The movements may involve soil and rock slopes, embankments, road and rail tracks, tunnels and structural elements as dams and bridges.
Waterstones S.r.l. installs and manages both manual and fully automated systems with remote control and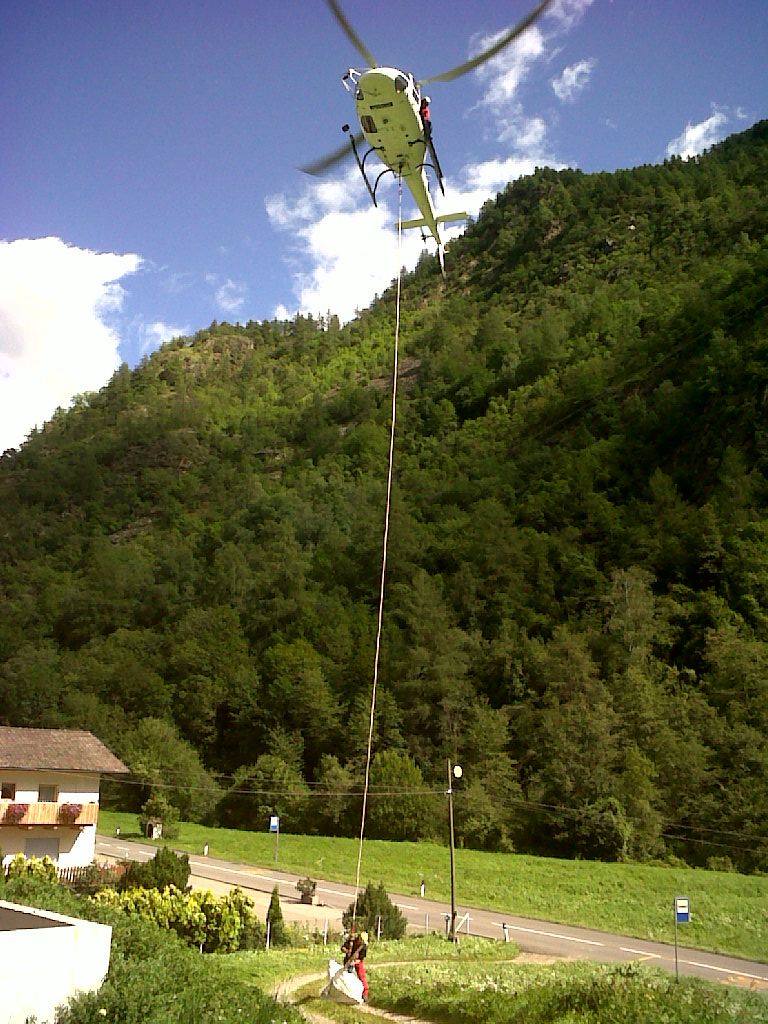 different warning systems. In case of automated systems, we offer our dedicated Geomonitoring Web Service. Customer, once logged in, can directly access the data via web, where are available real time data multigraphs as well as data download in * .xls format.
For the geotechnical and geomechanical monitoring we propose:
♦ Tape extensometer for convergences;
♦ Wire, magnetic and multibase extensometers;
♦ Mono and triaxial crackmeters;
♦ Electro-hydraulic settlement gauge;
♦ Vertical and horizontal inclinometers with in-place or removable probes, spiralometric probes, TDR;
♦ Surface clinometers;
♦ Pressure and load cells, anchor load cells;
♦ Topographic measurements and GPS;
♦ Trivec and Increx system.